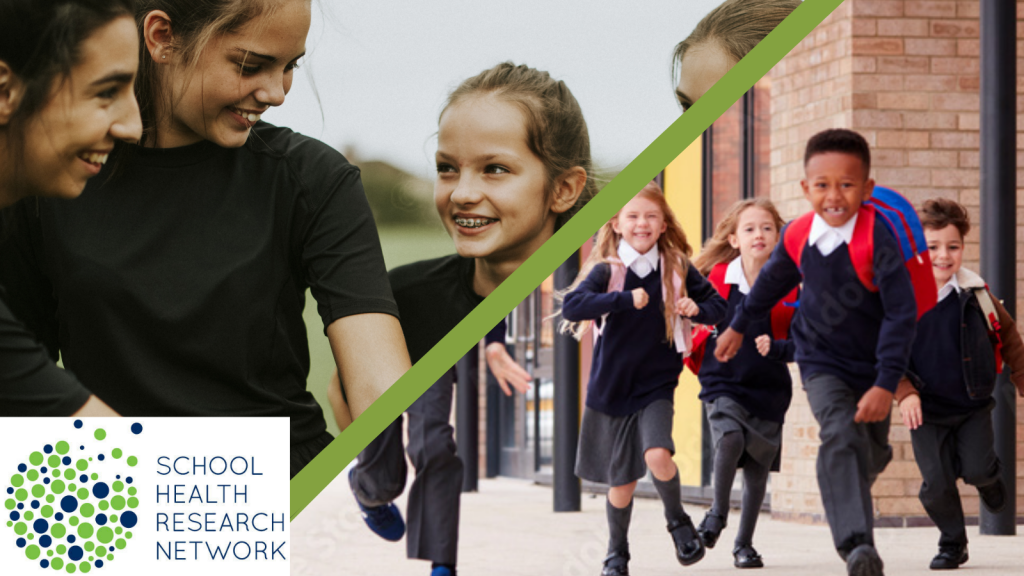 What is the School Health Research Network?
The School Health Research Network (SHRN) was the first national network of its kind in the world. It brings together schools in Wales with academic researchers, policy-makers and practitioners from health, education and social care to promote an evidence informed approach to improving young people's health and wellbeing in the school setting.
SHRN is a partnership between Welsh Government (Health and Education), Public Health Wales (PHW), Cancer Research UK and WISERD (the Wales Institute of Social and Economic Research, Data and Methods). It is led by the Centre for Development, Evaluation, Complexity and Implementation in Public Health Improvement (DECIPHer) at Cardiff University. This partnership facilitates strategic alignment of policy, research and practice agendas.
Secondary schools in the network complete a bilingual, electronic Student Health and Wellbeing Survey every two years. The survey is based on the World Health Organization's collaborative Health Behaviour of School-aged Children (HBSC) Survey to allow integration of the two surveys every four years. Student data collection routinely includes around 70% of all 11 to 16 year olds in Wales from over 90% of schools. It is accompanied by a School Environment Questionnaire, which allows relationships between school policies and practices and student health outcomes to be investigated. Suitable approaches and measures are being piloted in primary schools.
The Network ensures that the research is of relevance to stakeholders so that subsequent research evidence has a higher likelihood of influencing policy and practice for population health impacts. SHRN adopted studies have a value of over £28 million.